2021: What's in my homelab?
I've talked about why everyone needs a homelab in my medium article but never had the courage to submit my homelab to the community homelab list maintained by William Lam Follow. Mainly because I wasn't sure how my lab would stack up against everyone elses' submission. With my latest post covering my experience enabling Tanzu with vSphere in my homelab, I feel like I've gone through the checklist of best practices and I'm proud of my minimalist(if i can say so myself) homelab setup!
Lab BOM
In this post, I'm going to provide an overview of what I've installed, cost of ownership, cost of operations and use cases
Hardware
1x 15U Open Frame rack - approx $200 on ebay
2x Dell R620 - approx $350(for RAM) + $100(for CPUs) + $400(for servers)

(unsupported CPU for vSphere 7.0)
CPU: 2x E5-2630 v2
Memory: 128GB RAM
Storage:

Model: PERC H310 Mini (for monolithic)
2x 500GB HDD

2x Dell R730 - approx $815(for RAM) + $100(for SSDs) + $950(for servers)

CPU: 2x E5-2620 v3
Memory: 128GB RAM
Storage:

Model: PERC H730 Mini
2x 500GB HDD
2x 100GB SSD

1x Dell R720XD - approx $750

CPU: 2x Intel® Xeon® E5-2670
Memory: 92GB RAM
Storage:

Model: PERC H710
12x 3.5" 3TB HDD
2x 2.5" 1TB SSD

Cables, UPS and Accessories - Under $500
Networking
TP-Link (an old leftover router)

routes to my ISP through a firewall

Cisco 2960 Switch (mainly for VLANs)

10.10.10.0/24 - (VLAN 10) Management
10.10.20.0/24 - (VLAN 20) VM
10.10.30.0/24 - (VLAN 30) vMotion
10.10.50.0/24 - (VLAN 50) vSAN
10.10.60.0/24 - (VLAN 60) NSX Overlay/TEP
10.10.70.0/24 - (VLAN 70) NSX Uplink
default route back to TP-Link
Total Cost
Hardware: approx $4000
Electricity: under 50$ pm
SDDC Setup
Mgmt: ESXi 6.7 on 2x R620

vCenter 7.0 U1 GA
2x NSX Manager
2x NSX Edge
1x VSAN Witness

Compute: ESXi 7.0 GA on 2x R730

2 node vSAN Cluster enabled
NSX Overlay Network
Tanzu with vSphere Enabled

Networking (Load Balancing, Firewall etc)

1x AVI Controller
1x AVI Service Engine
Workloads
Common Services
2x Windows 2019 Domain Controllers + DNS
1x Windows 2019 Root CA (configured and shutdown)
1x Windows 2019 Subordinate CA
1x Windows 2019 Microsoft SQL
1x Splunk (deprecated - poorly configured) - currently utilizing the Syslog capability from Unraid
1x Ubuntu Docker (deprecated) - utilizing the Docker functionality from Unraid
EUC
WS1 UEM

1x Console/Device Services
1x Unified Access Gateway Appliance
1x Access Appliance
1x Access Connector Appliance
Bunch of Windows 10 VMs

Horizon

1x Connection Server
1x Composer
1x Master Image

Templates

Bunch of Windows 10 Templates (built using Packer)
Bunch of Windows Server Templates
Bunch of Ubuntu Server Templates
Kubernetes
1x Vmware Event Broker Appliance w/ OpenFaaS
1x Ubuntu 20.04 Kubernetes Control Node
2x Ubuntu 20.04 Kubernetes Compute Node
Use cases
Replicate and test Customer Scenarios
Build Demo environments for Events, Customer Workshops
Test new Technology and Products
Learn and test new automation capabilities

example - Packer and Terraform
How it started,How it's going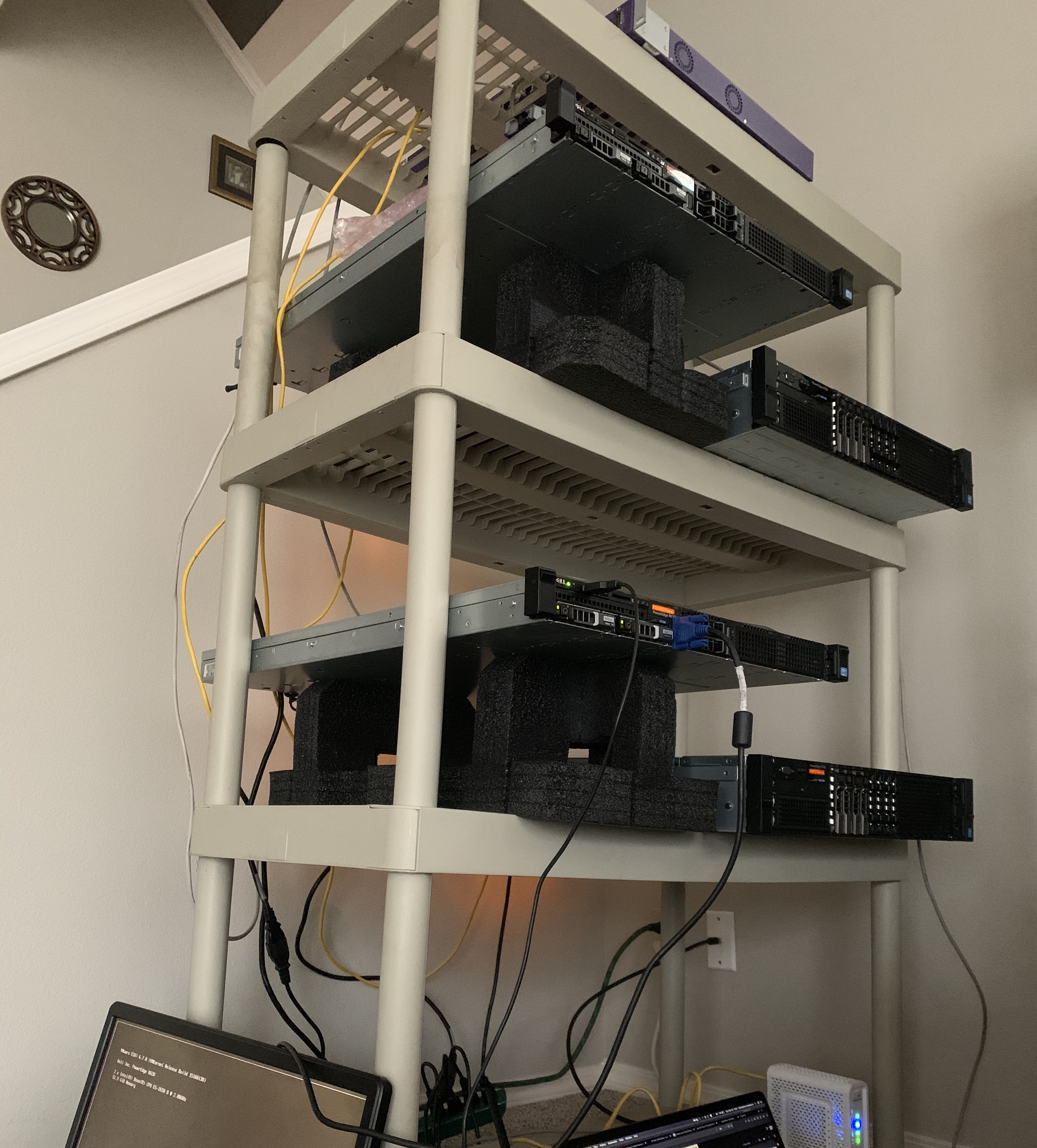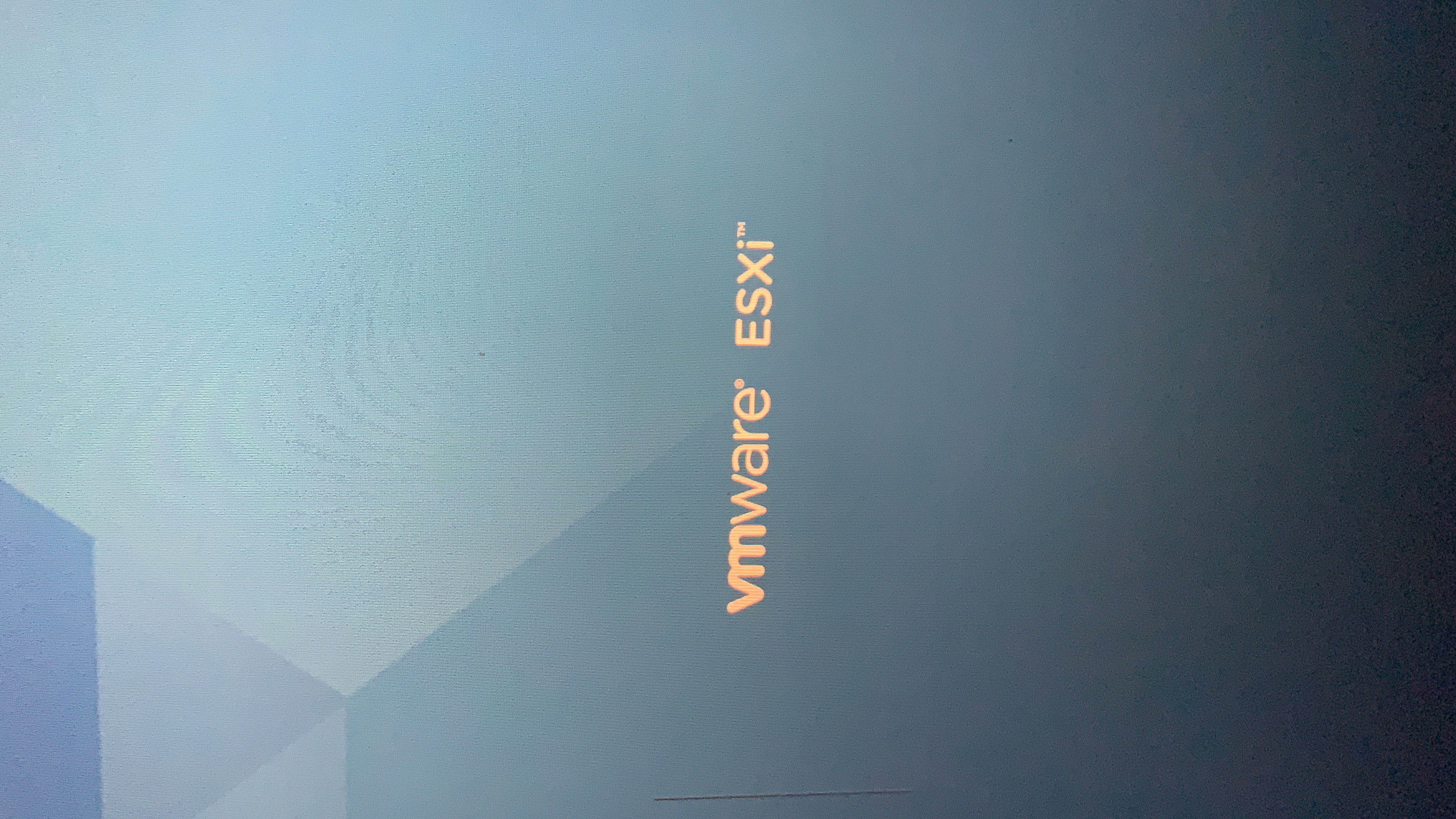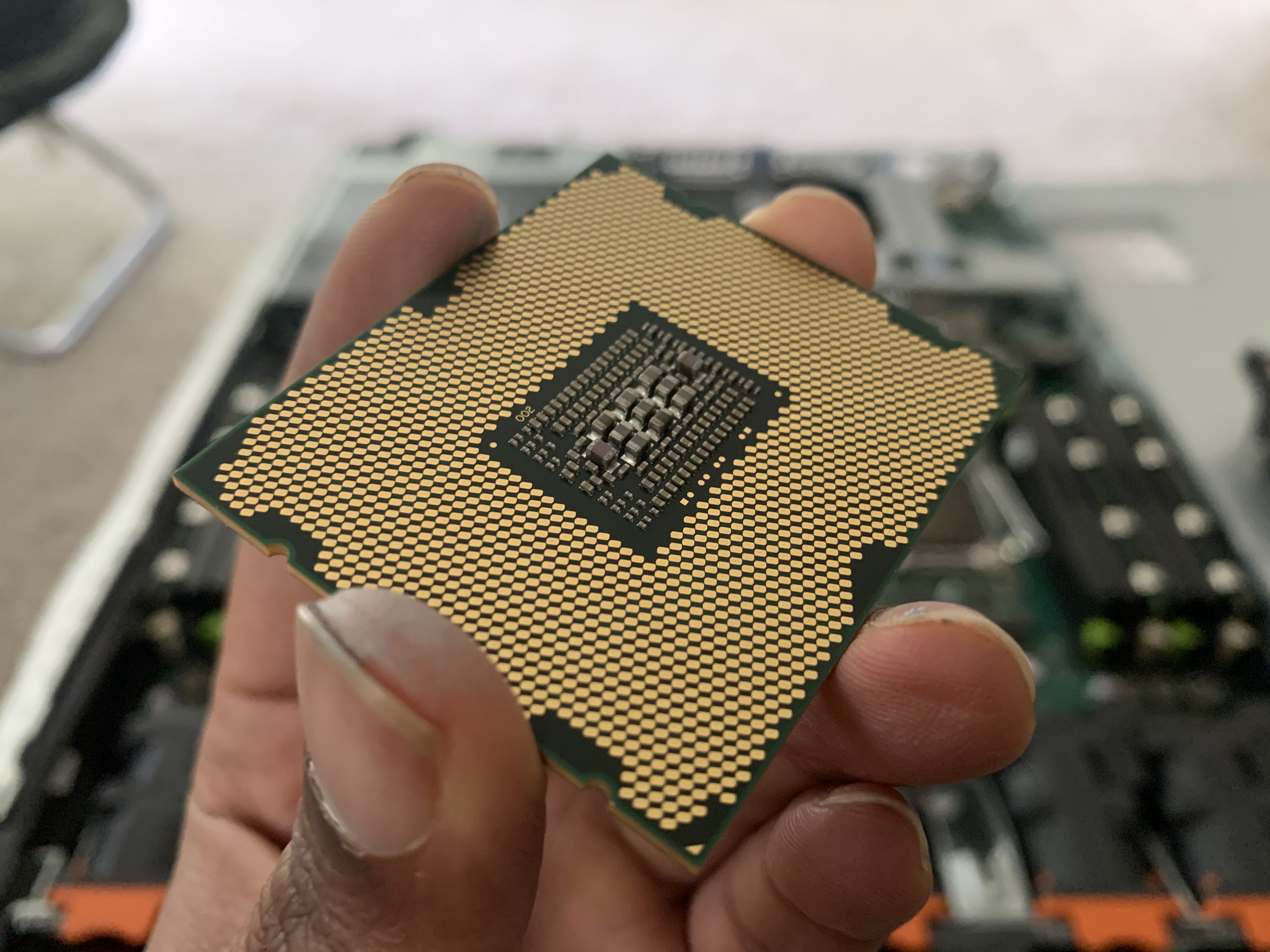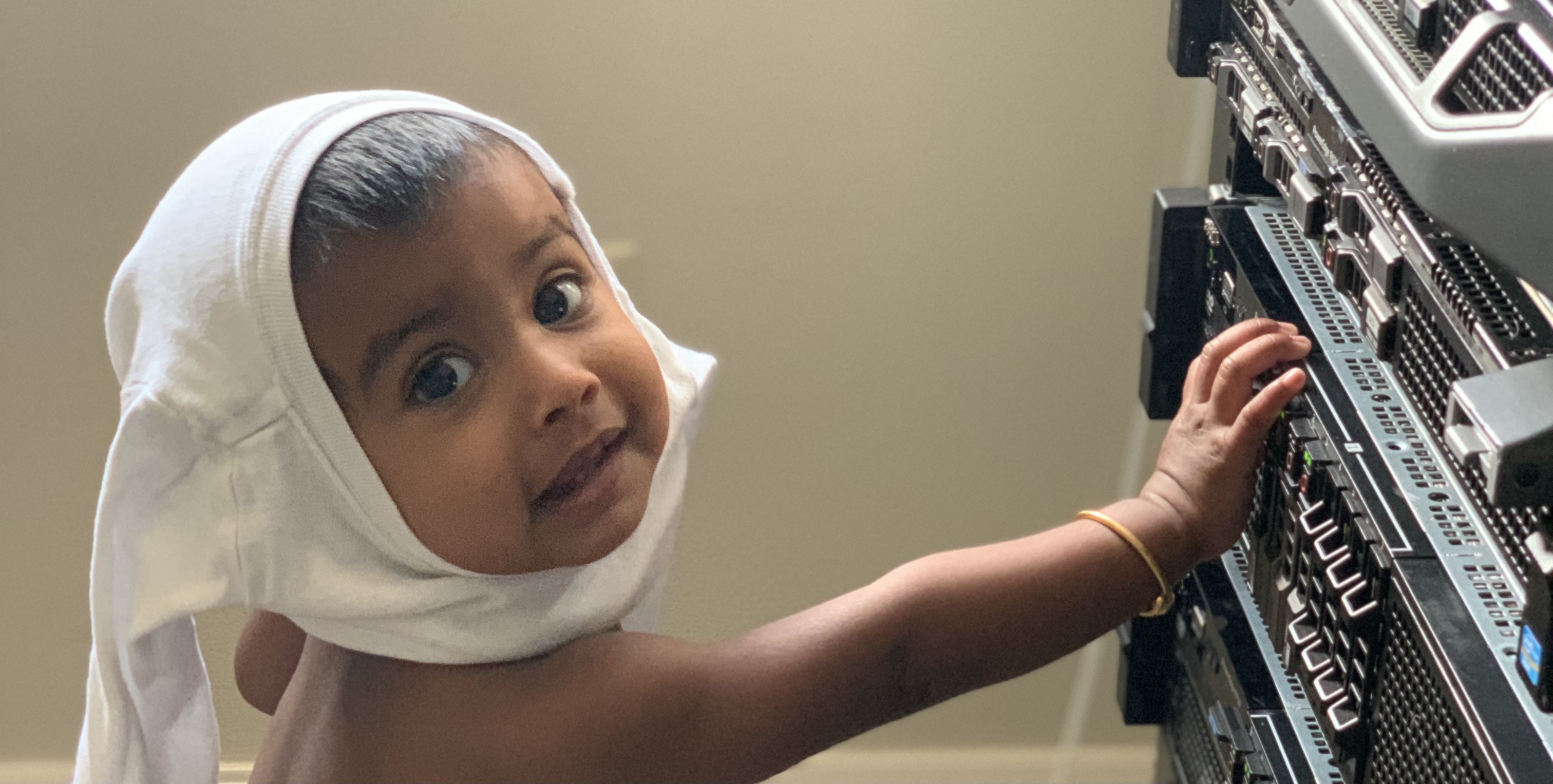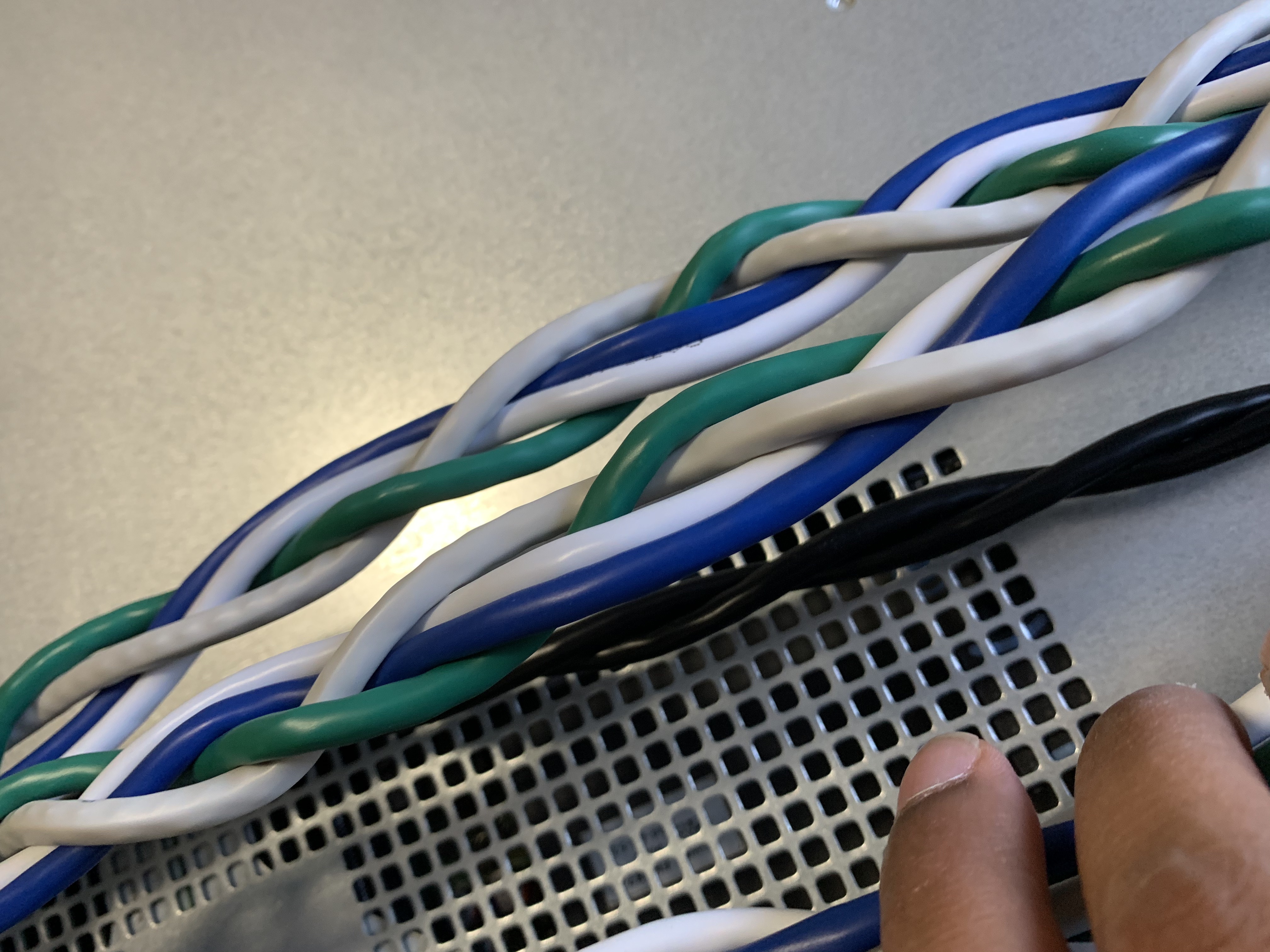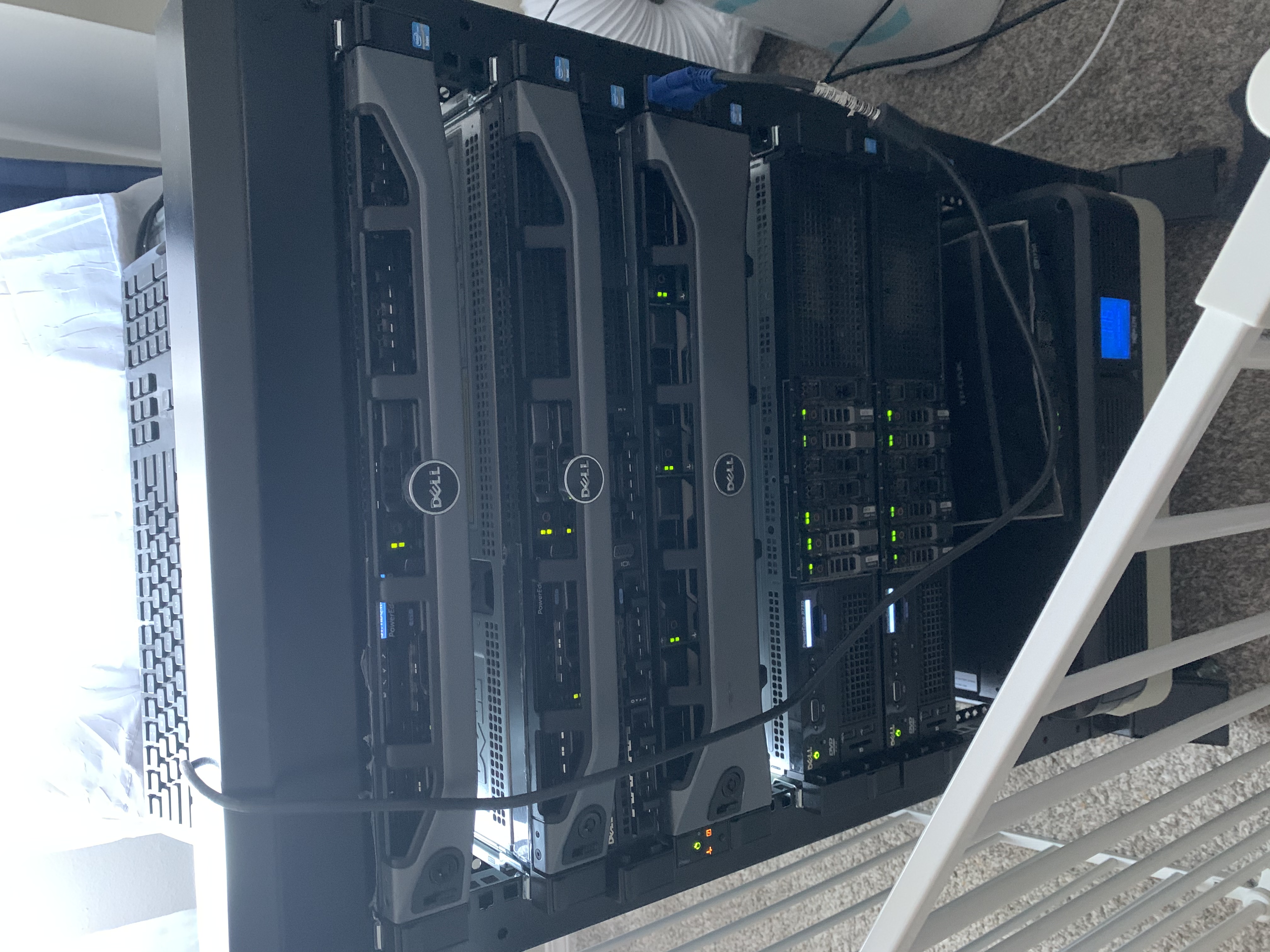 Wrap Up
Hopefully this gives you an idea of the costs involved and helps guide you in the decision making process - starting from procurement to install to configuration. While maintaining a homelab is a expensive ordeal and a huge undertaking in of itself, it gives me the opportunity to continuously learn as well as share those learnings broadly and widely!
"Life doesn't put a limit on how much you can learn, you do." ― Matshona Dhliwayo
I want to sign off by encouraging anyone that are on the edge to get started today. Please feel free to reach out with any questions or assistance and I along with the #vExpert community will be happy to assist.